New! Airfoil Digitizer
Airfoil Digitizer converts images from the Clipboard, JPG, GIF, PNG, TIFF to DXF, UIUC and VisualFoil formats.
Aerodynamics Toolkit
The Aerodynamics is a suite comprising of 3DFoil, MultiElement Airfoils (Lite Edition) and VisualFoil 5.0.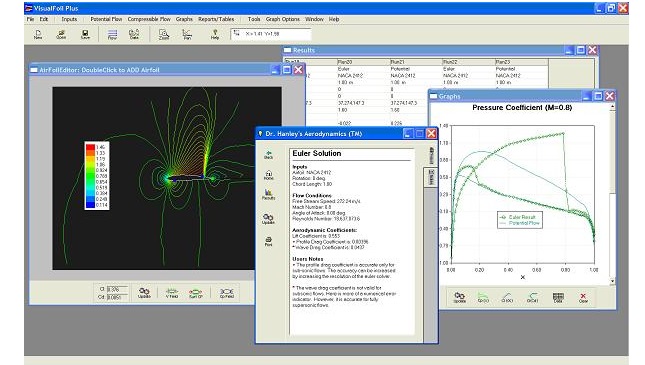 VisualFoil Plus - Special Price
VisualFoil Plus has the capability to analyze airfoils in subsonic, transonic and supersonic flows. Purchase a perpetual license of the software for only $189.